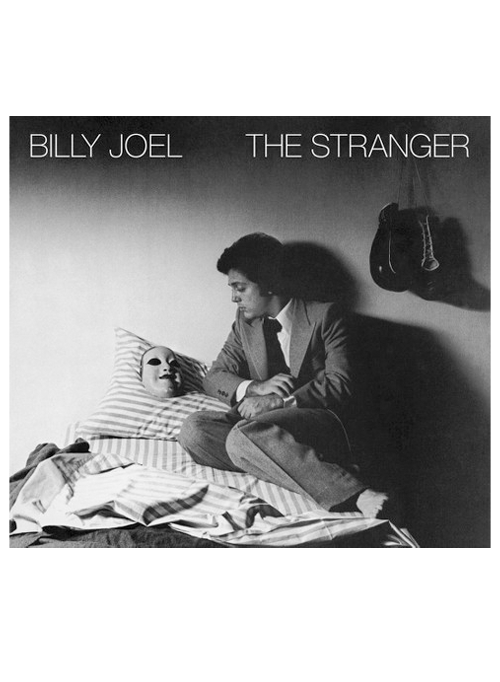 Sold Out

LP, The Stranger (30th Anniversary Legacy Edition)
Billy Joel's 30th Anniversary (Legacy Edition) of His Hits-Filled LP, The Stranger This classic LP includes: Side 1 1. Movin' Out (Anthony's Song) (Album Version) 2. The Stranger 3. Just The Way You Are 4. Scenes From An Italian Restaurant...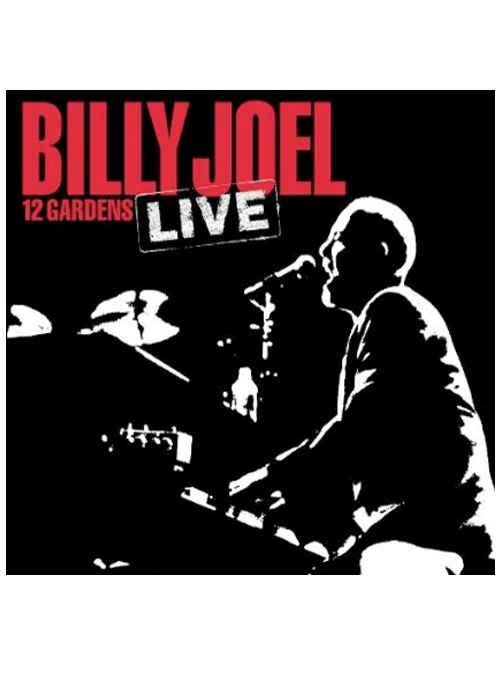 Sold Out

CD, 12 Gardens Live
This extraordinary double-CD release from Billy Joel was recorded live at Madison Square Garden during his recent record-breaking TWELVE sold-out shows in New York City and features amazing live versions of greatest hits and fan favorites! Track Listings Disc: 1...
CD, Essentials
A full 34 of his hits plus two newly recorded tunes! Every favorite's here- Piano Man; Just the Way You Are; My Life; You May Be Right; Tell Her About It; Uptown Girl; We Didn't Start the Fire; Only the...